Zhejiang Keyi Electric Co., Ltd.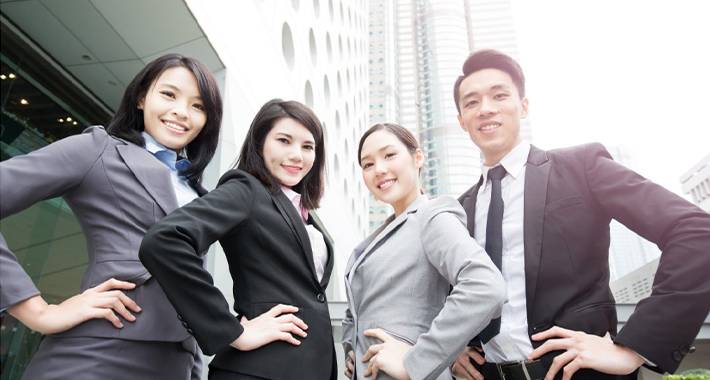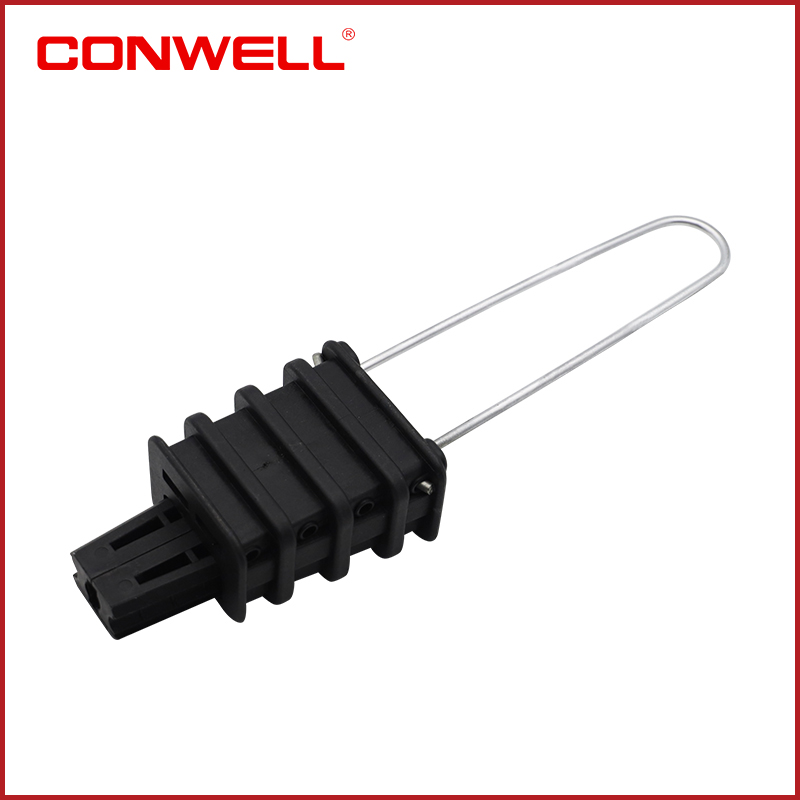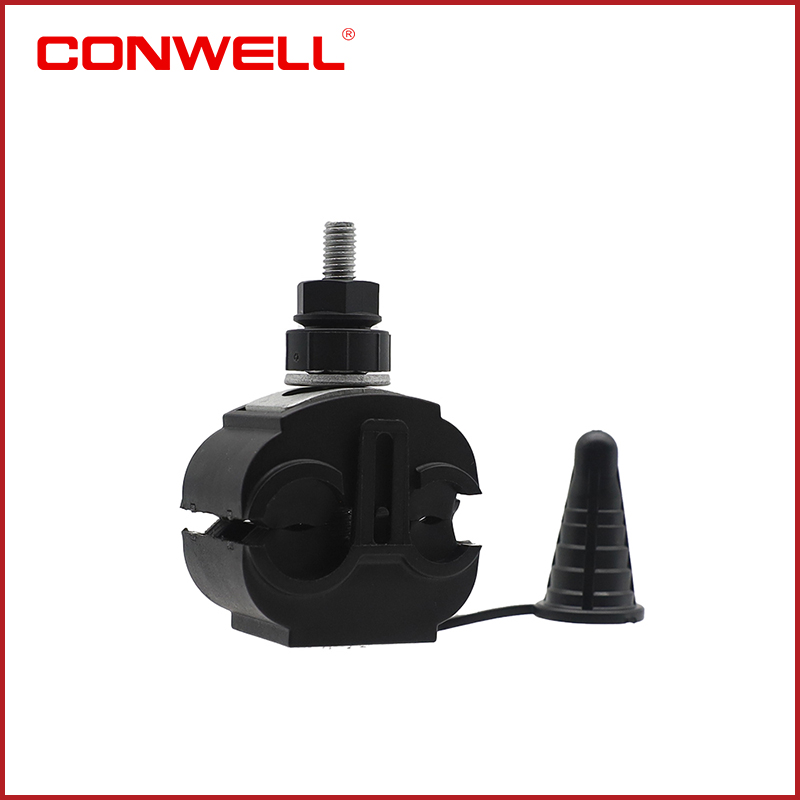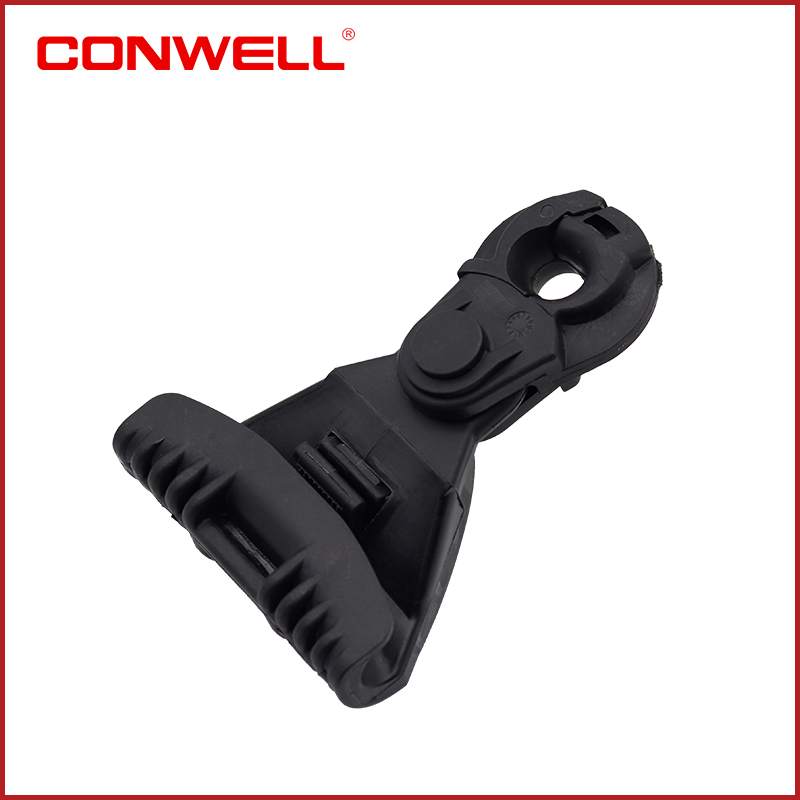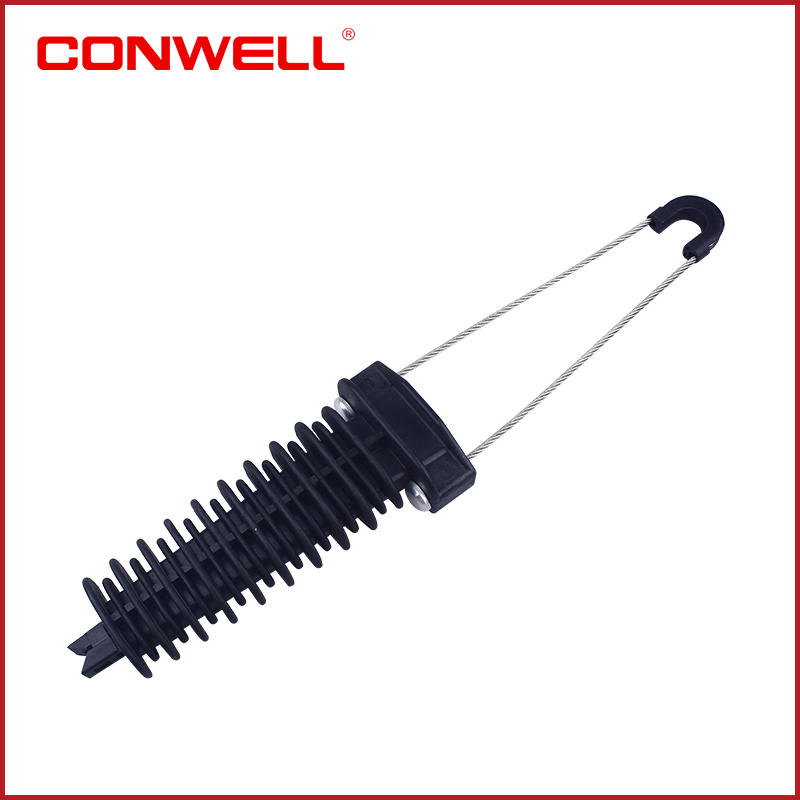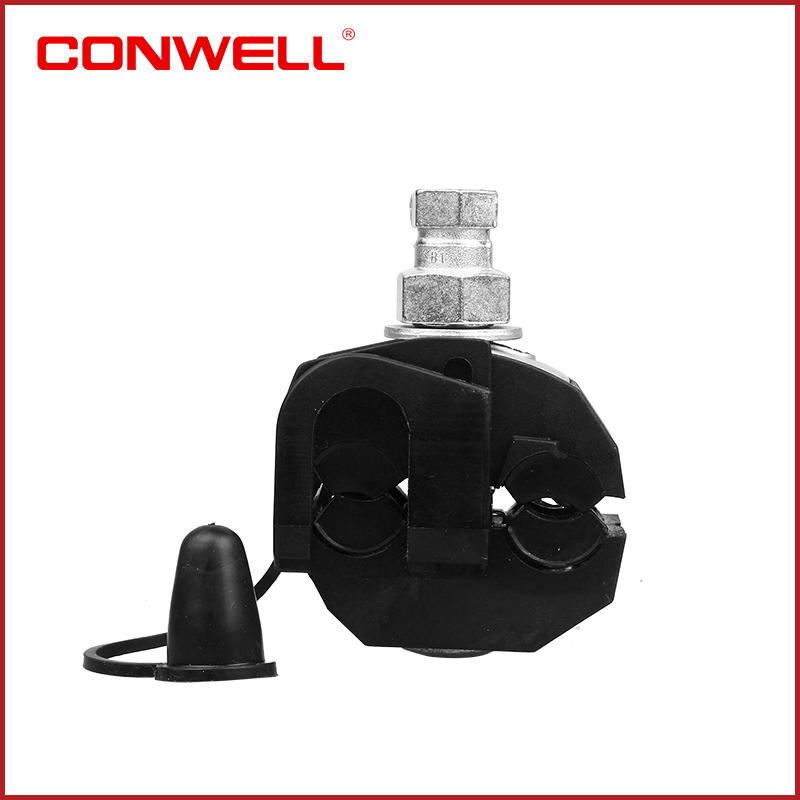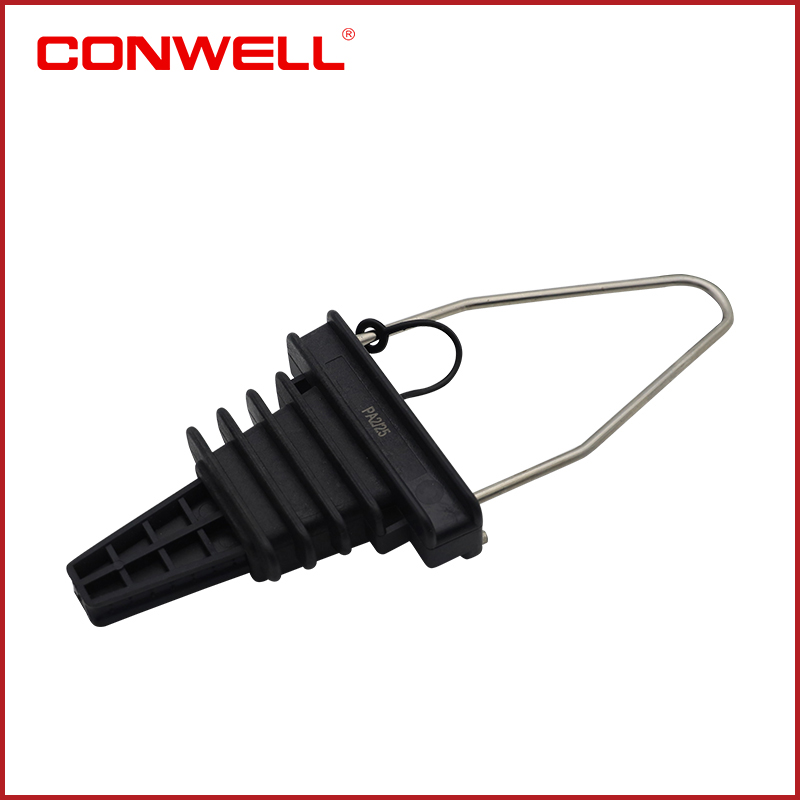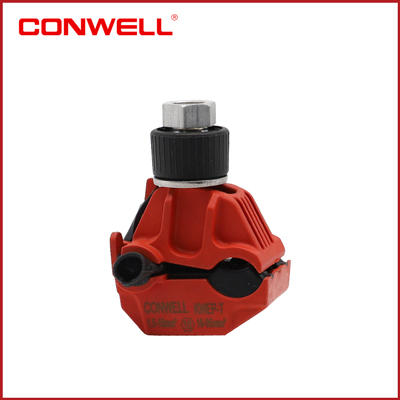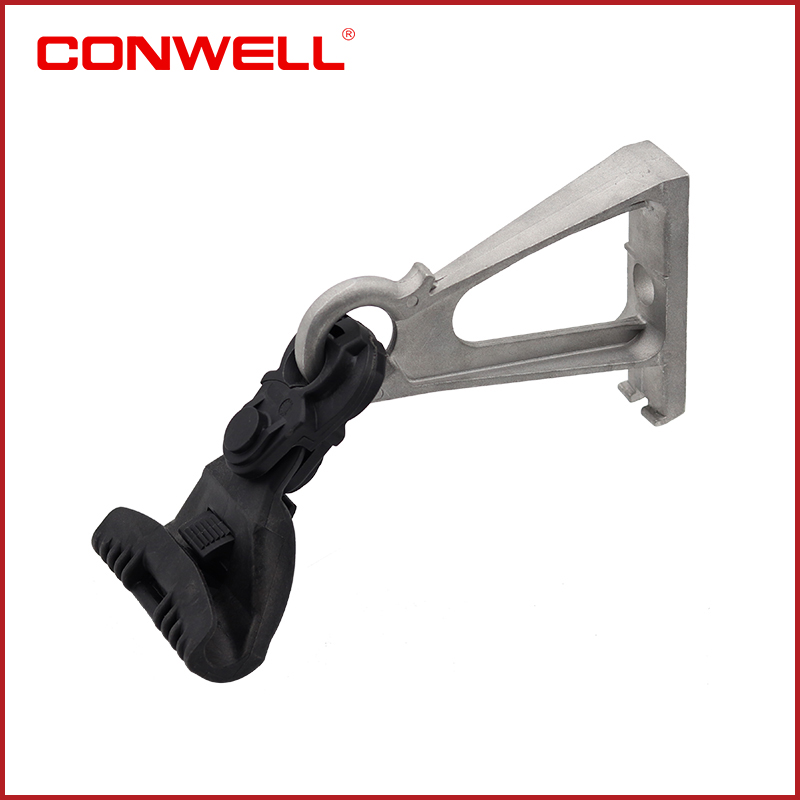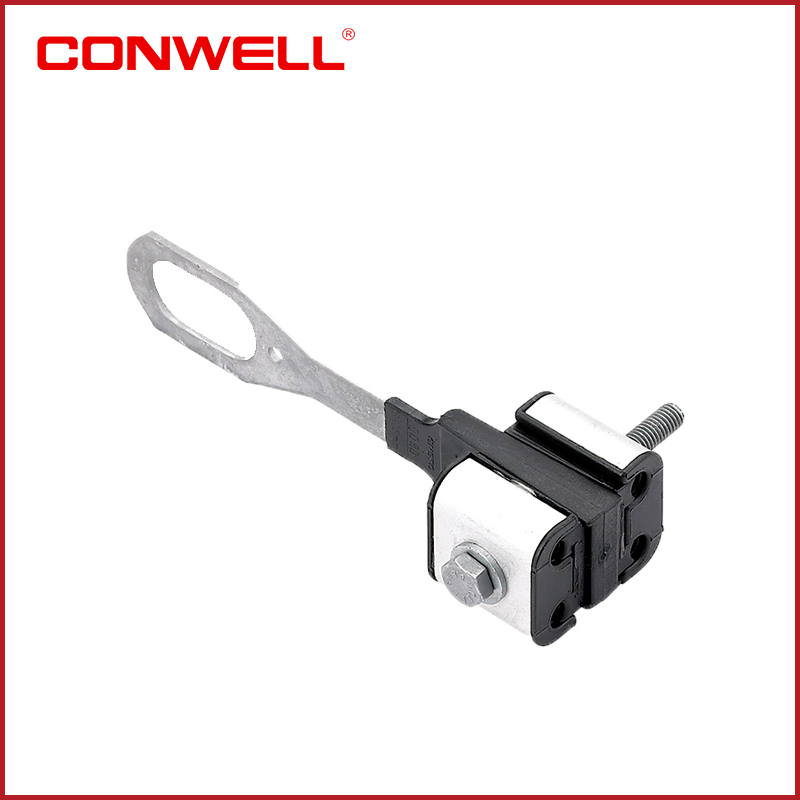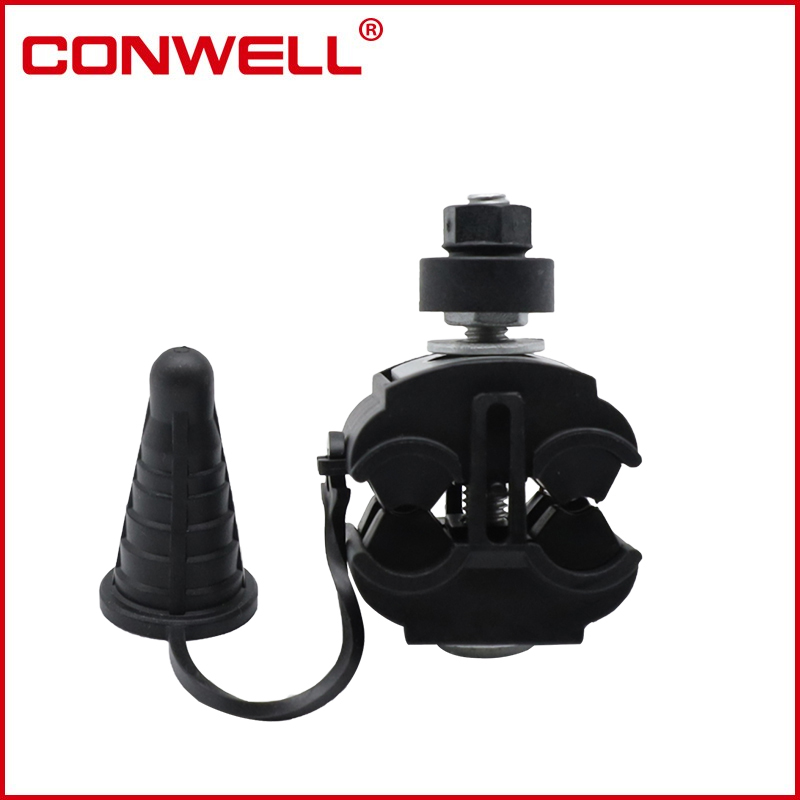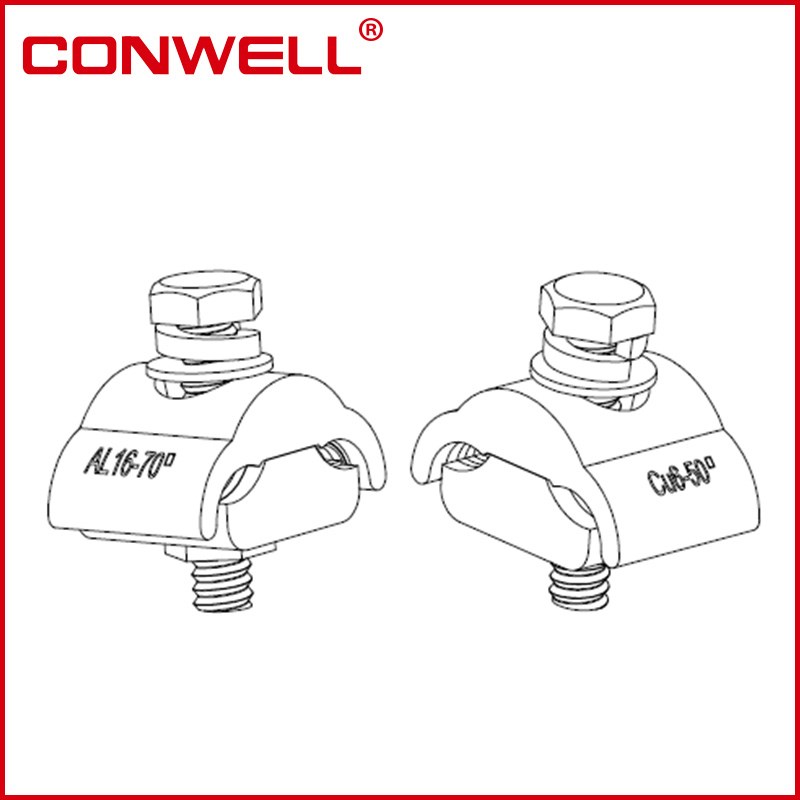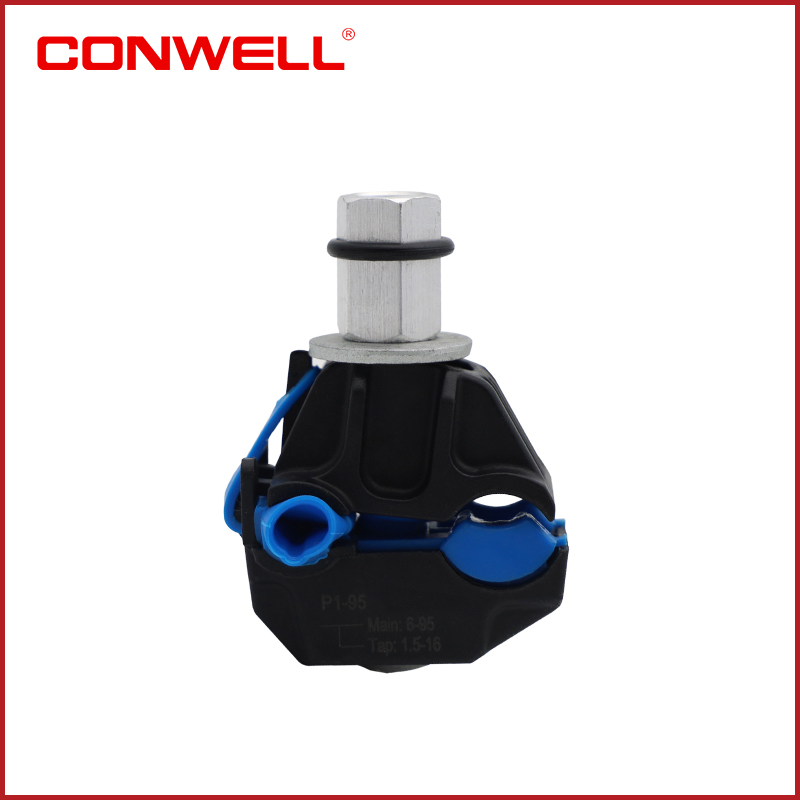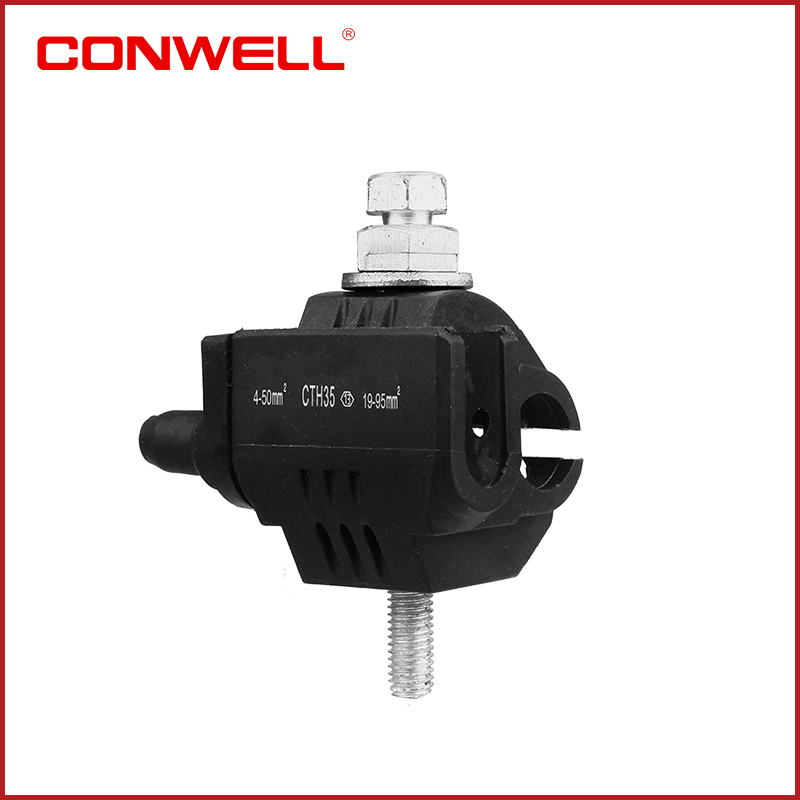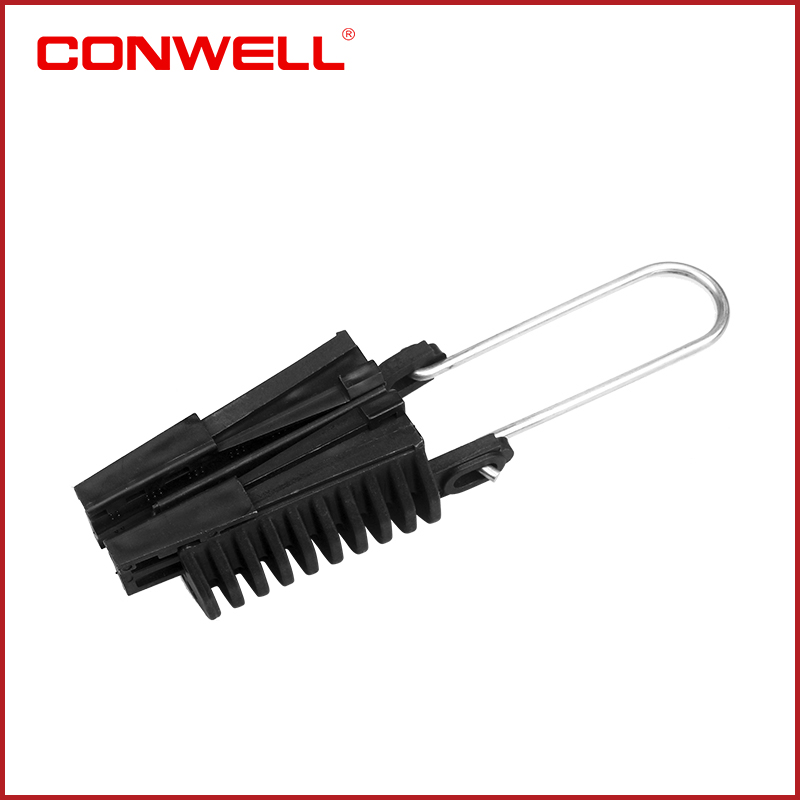 Introducing the innovative Wire Tension Clamp, a reliable solution for securely fastening wire connections with utmost ease and efficiency. Designed to meet your diverse wire management needs, this versatile clamp offers unparalleled stability and durability that ensures long-lasting performance. Crafted with precision and built to perfection, the Wire Tension Clamp provides a hassle-free installation process. Its robust construction guarantees a secure grip, eliminating the risk of loose connections or accidental disengagement. Whether you need to fasten wires for electrical, telecommunications, or industrial applications, our clamp delivers exceptional results every time. Featuring cutting-edge technology, this clamp boasts optimal wire tension control. Its intelligent design ensures that your wires are held in place with the perfect amount of force, preventing sagging or sag-induced damages. With the Wire Tension Clamp, your wires will stay firmly secured, maintaining optimal performance and reducing the need for frequent adjustments. Not only does the Wire Tension Clamp offer superior functionality, but it also prioritizes user convenience. Its ergonomic design allows for easy and quick installation, saving you valuable time and effort. The clamp's compact size makes it suitable for use in tight spaces, enabling seamless integration into any wire management system. Additionally, the Wire Tension Clamp is created using high-quality materials that guarantee exceptional reliability and longevity. Its corrosion-resistant properties ensure resistance against harsh environmental conditions, making it perfect for both indoor and outdoor installations. In conclusion, the Wire Tension Clamp sets a new standard of excellence in wire management. With its secure grip, precise tension control, and user-friendly design, this clamp provides a reliable and efficient solution for all your wire fastening needs. Experience the difference of the Wire Tension Clamp and ensure the stability of your wire connections for years to come.
The Wire Tension Clamp is an excellent product for anyone who needs to secure wires in place. It is made of high-quality materials that are durable and long-lasting. The clamp is compact and easy to use, making it perfect for both professional and personal use. The tension clamp locks the wire in place, preventing any slippage or damage to the wire. This product is ideal for securing electrical wires, cables, and even ropes neatly. The use of this clamp helps to make the wire management process easy and efficient, ensuring that the cables do not tangle or get damaged. If you're looking for a reliable wire tension clamp, then this is undoubtedly the best product for you. So, don't hesitate to make it a part of your toolkit.
The Wire Tension Clamp I purchased from this supplier is an excellent product. It is made of high-quality materials that provide strength and durability, ensuring a long-lasting solution for my project. The clamp is easy to install and adjust, allowing me to tighten or loosen the wire as needed quickly. Additionally, the product's design is sleek and modern and can blend in with any outdoor or indoor area. I appreciate that the clamp can be used for various wire sizes, making it versatile for different applications. It is an excellent tool for any DIY enthusiast or professional who needs to secure and adjust cables or wires quickly and easily. Overall, I highly recommend this Wire Tension Clamp.
Contact us
Please feel free to give your inquiry in the form below We will reply you in 24 hours